PROCESS
Production Process
for Each Stage
1
2
3
4
5
6
7
8
Look below for detailed descriptions of each process.
1
Raw Material
Input Raw materials produced by major domestic and overseas steelmakers are gathered according to customer needs.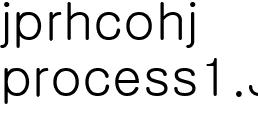 2
Heating The heating process takes place in a furnace equipped with an automatic temperature control system, specified to the characteristics of each product.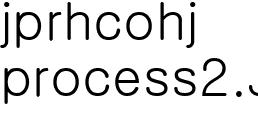 3
Forging The forging process uses a PRESS between 2,500~6,500 tons, depending upon the size of the mold.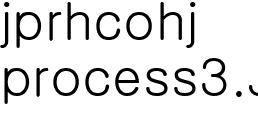 4
Cutting The cutting process is intended to produce a suitable form according to a product's shape.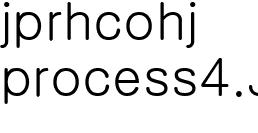 5
Heat
Treatment The heat treatment is intended to homogenize the product and remove residual stress.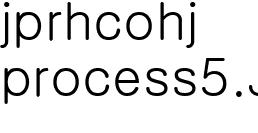 6
Processing The processing process in intended to match product shape and dimensions according to customer needs.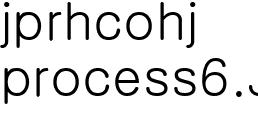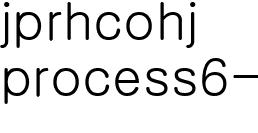 Shrink Fitting A special process which heats and assembles parts for 2ST crankshaft production.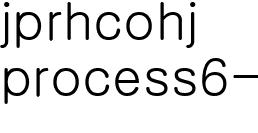 Special Heat Treatment A process for manufacturing products requiring special heat treatment, such as nuclear/thermal power generation and defense parts.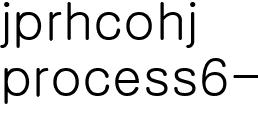 Final Processing Final processing of the 2ST crankshaft using specialized equipment.
7
Inspection A final inspection is performed using each type of testing equipment to select only the best quality products.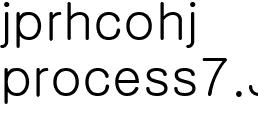 8
Packaging Products are delivered after packaging in order to maintain the highest quality for customers.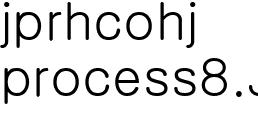 Forgingrefers to the process of applying a compressive load to a particular material with the use of various molds and tools in order to produce a desired shape.